CHROMESHOP FEATURED PRODUCT
---


For those long hours on the road, the Pro Ride offers a wide platform seat with plenty of room to sit comfortably. Its Flex Support Cushion System reduces cushion compression, providing you with more support to drive longer. The Patriot's scissor action suspension has superior weight distribution, giving you a more stable driving platform. Additionally, Bostrom's patented ParaBar II manual lumbar offers a continuous range of adjustment. The Patriot's two piece seat feature maximizes your investment by providing easy access to the suspension and future replacement of the back cushion.Click here for details.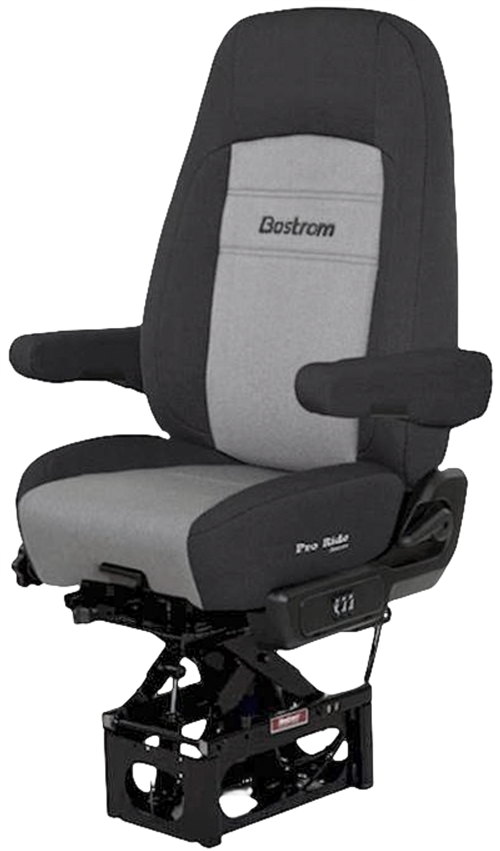 CHROMESHOP PRODUCT CATEGORIES
Get Chromed Out
CHROMESHOP QUICK VIDEO
Frontier Chromeshop has hundreds of interior and exterior chrome parts and accessories. Seats, Visors, Wheels, Lighting, and much more. If your looking to chrome out your truck, you've come to the right place. Check out the parts here online or swing by our facility. Frontier Chromeshop is your one stop shop for all chrome parts and accessories.