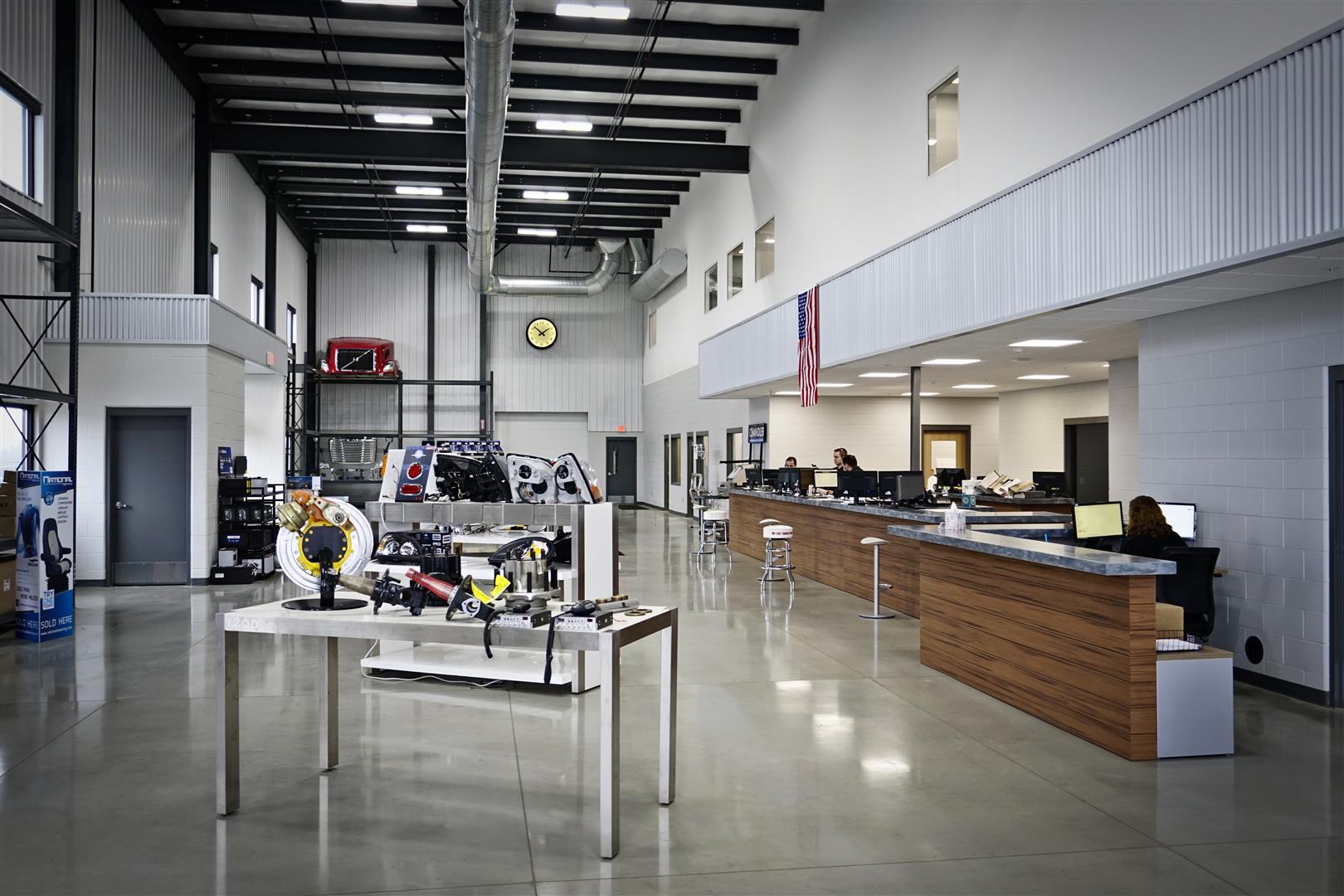 Since 2000, Frontier Truck Parts has been meeting the needs of customers across North America and around the world. Satisfied customers understand that quality knows no borders. Our staff is knowledgeable and friendly and our state-of-the-art facility is clean and well-organized. Most importantly, our philosophy of business is all about you. We're glad you're here. Frontier Truck Parts is a proud member of the Weller Auto Parts family of companies.
The Weller Auto Parts group has been providing quality, value, and service for nearly ninety years. Our dedication to helping customers find quality used heavy duty truck parts is second to none.
In addition to parts, Frontier Truck Parts maintains a large inventory of medium and heavy duty repairable vehicles, including heavy equipment, heavy trucks, semi-trailers, gas motorhomes, and diesel motorhomes. Our inventory is always changing, but you'll find such brands as Caterpillar, Case, John Deere, BlueBird, Kenworth, Peterbilt, and International ready to be made like new.
If you are looking for a fixer-upper, look no further than Frontier's repairable inventory. Thank you for taking the time to learn a little more about us.